14th Serbia Open, February 2019
1 min read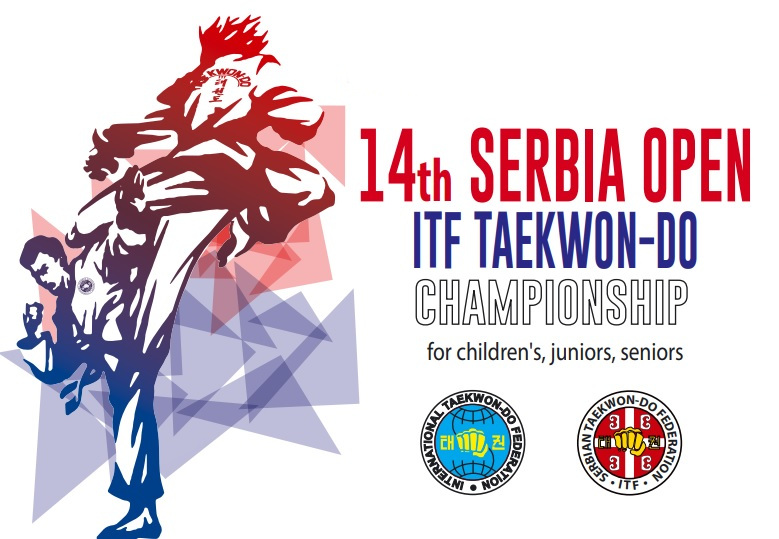 With the start of 2019, Serbian Federation President Dejan Durasovic invites all members of the I.T.F. at the 14th Serbia Open Taekwon-Do Championship on February 24, 2019. Each year the championship brings together athletes from different countries abroad.

Like every year this year, athletes-athletes will have the chance to participate in addition to the Individual Sparring and the Individual Pattern. All participants belonging to the solar categories of the Child Male/Female (7-9 years old), Child Male/Female (10-13 years old), Junior Male/Female (14-17 years old) and Adult Male/Female (18-39 years old) ).
The championship will take place in the city of Subotica. From the organizing committee stressed that the entries will be accepted by February 22, 2019.