Sparring: The closest step to the real battle
1 min read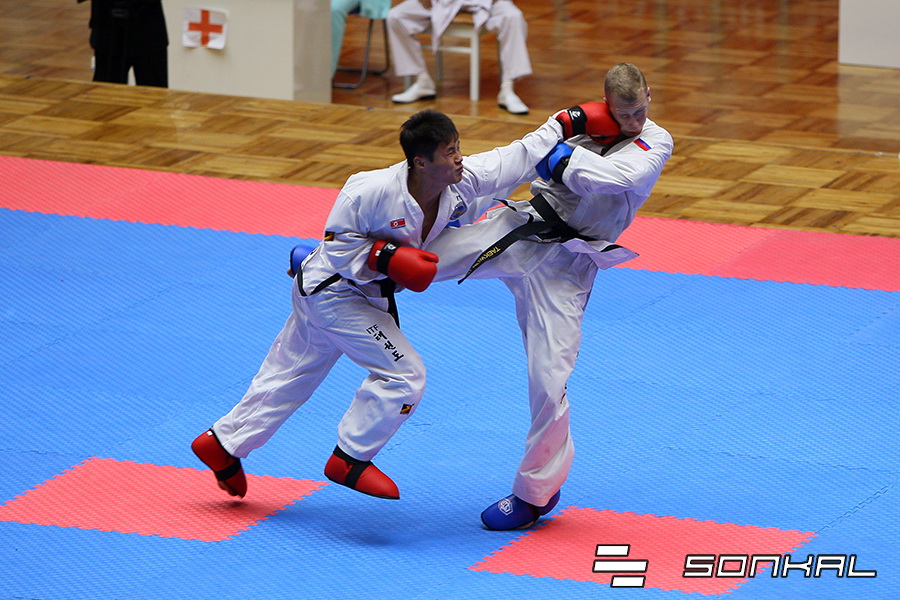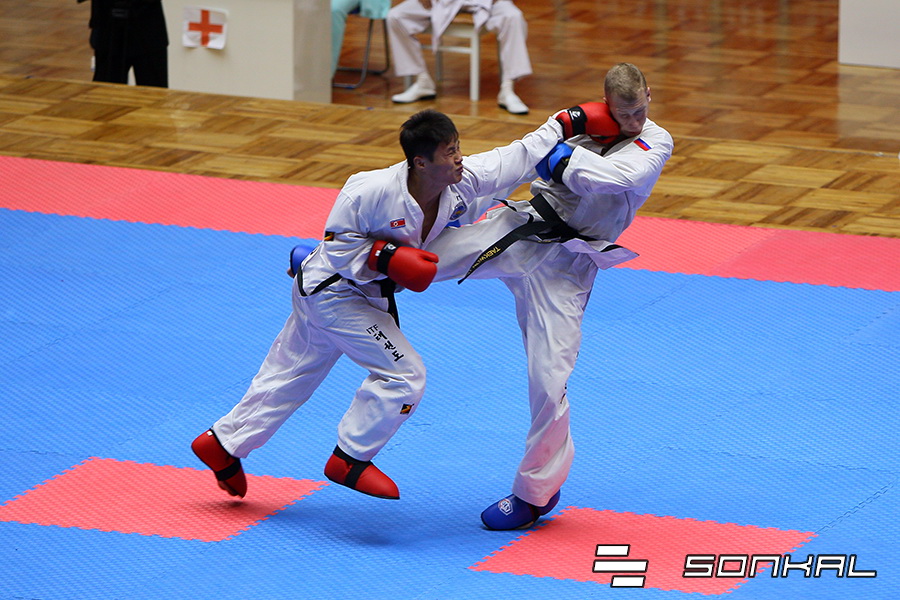 Sparring is the simulation of the actual battle either on the ring or out on the road as self-defence.

The reason that fighters are choosing fights between athletes is that they are properly prepared for everything that has been done in their training sessions. Let s look at the benefits of sparring for a practitioner.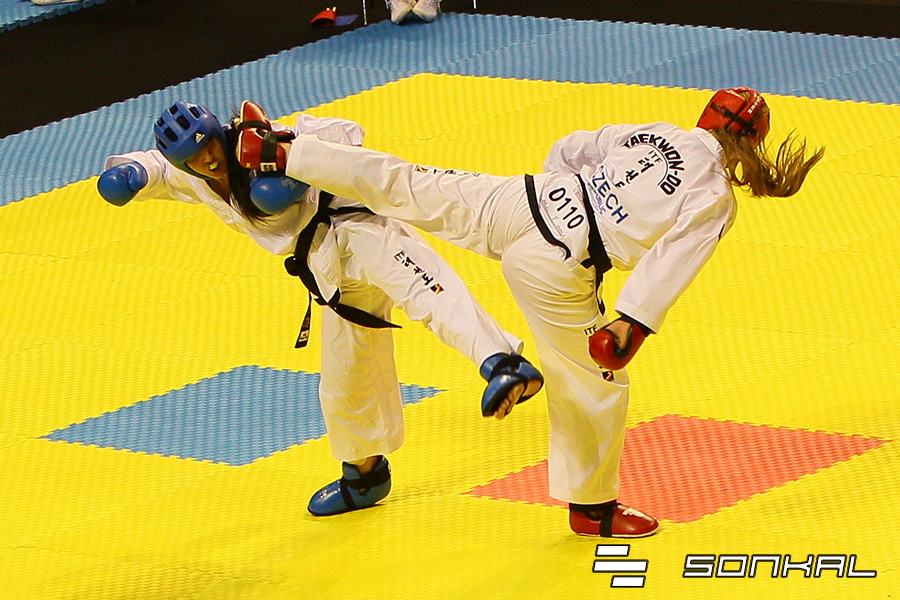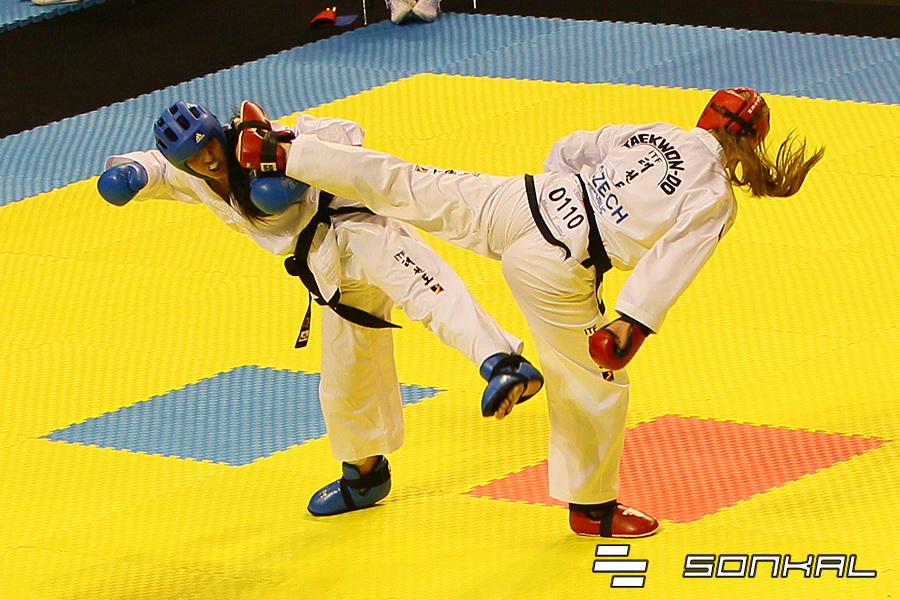 IS AS REAL BATTLE


You work long hours at the dojang trying to improve your techniques. No matter how hard you try, you will have to check if the work you are doing is at some point.
When you climb into the ring even in friendly sparring, you test your level of readiness and keep what really suits you and come out in your game. It is the truest and closest way to the real battle.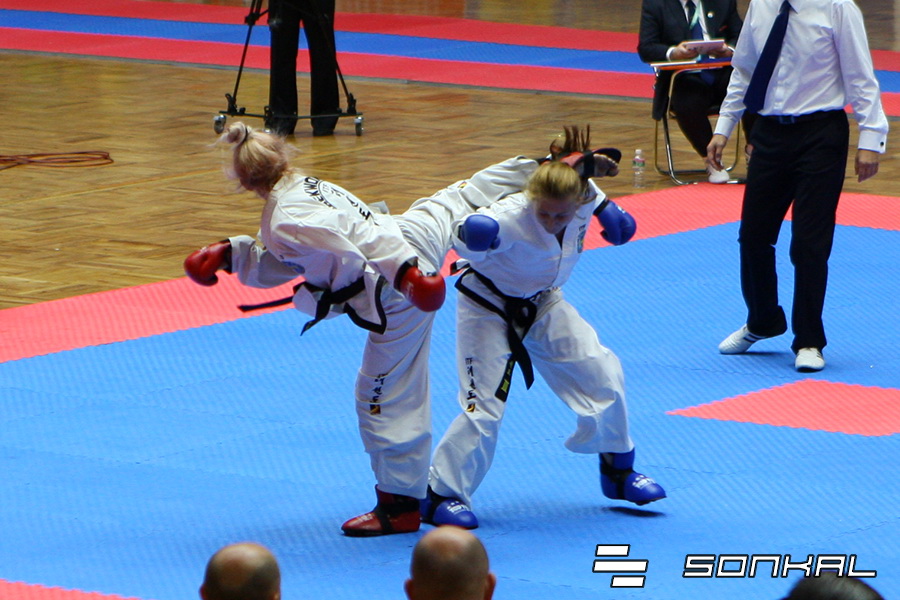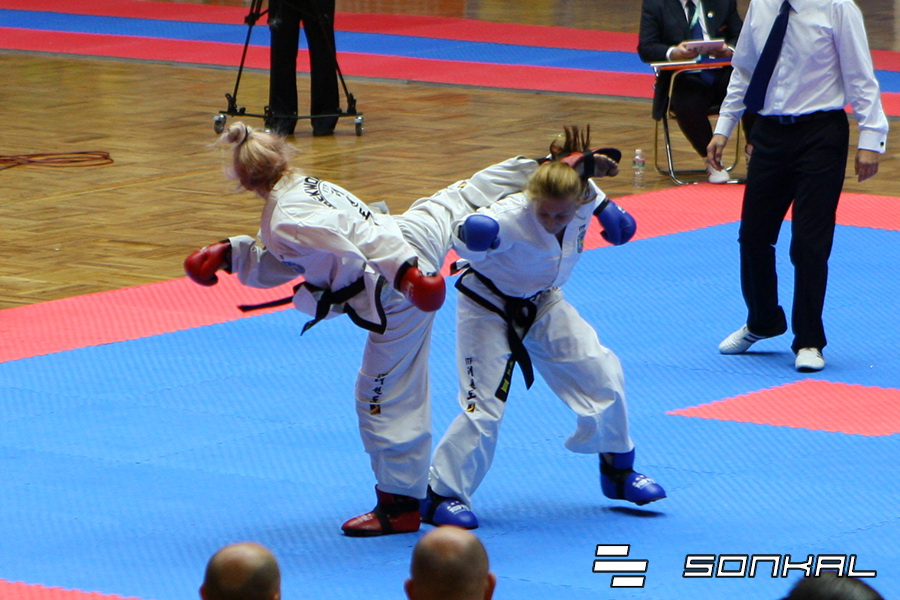 PREPARING PSYCHOLOGY


Taking one or two punches in training or more is not something. Beating for the first time in real battle because you neglected to make sparring is a serious problem.
Battle requires not only physical abilities but also mental. Controlling your feelings like thirst, urge, fear, and others is a great weapon that can save you from the pressure of real engagement.
By customizing the blows from your athlete, you will learn not to "hurt", find out where you are and in a very difficult situation you will be able to cope. Sparring builds the psychology of glitter, so the punches you eat do not cost you and do not … break it.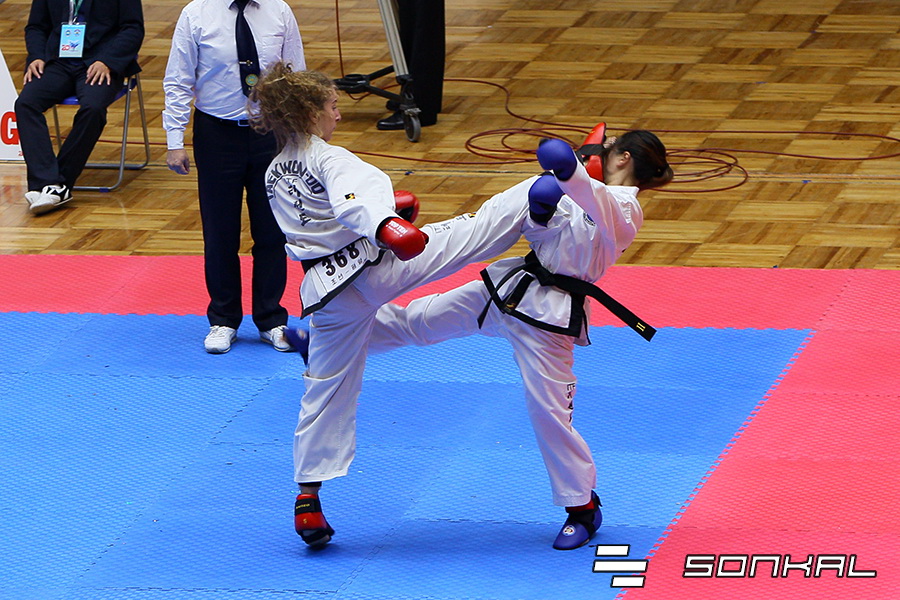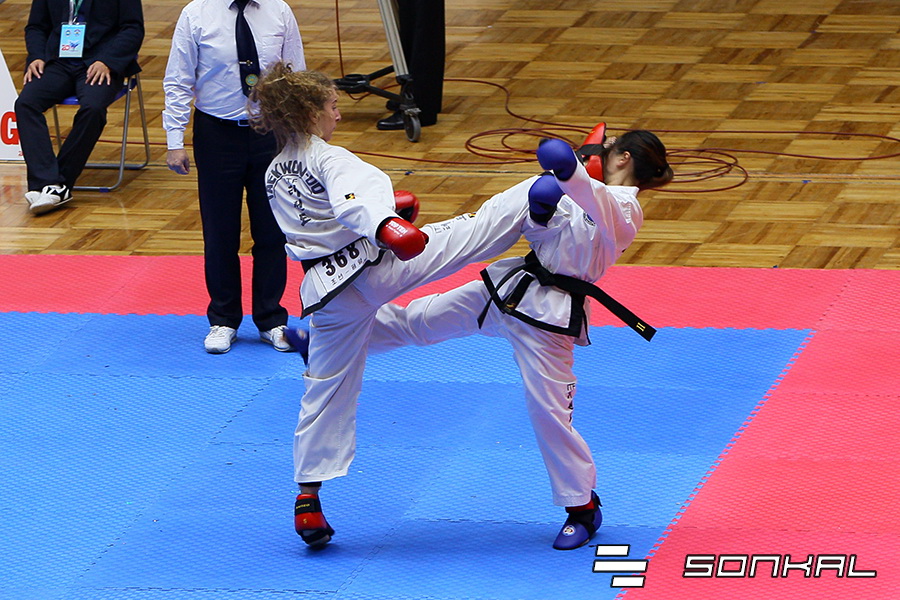 CREATING REFLEX


As we have said above, psychology plays a big role, and with it, after you have built it, some reflex things work. The reaction to the battle is as serious as the action.
Your opponent has put you in the corner and is pushing you. Now after the many sparring, you know how you react. You do not "freeze" helplessly, but coolly you go out of trouble making your plan.
In many cases, we see "training athletes" as we characterize them. Those who are fantastic at the training level but in the battle cannot cope.
The reason is obviously that there has been no friction over the battle during the training. They did not work the survival instinct, and they do not cultivate in front of a mirror or a bag, but against a real opponent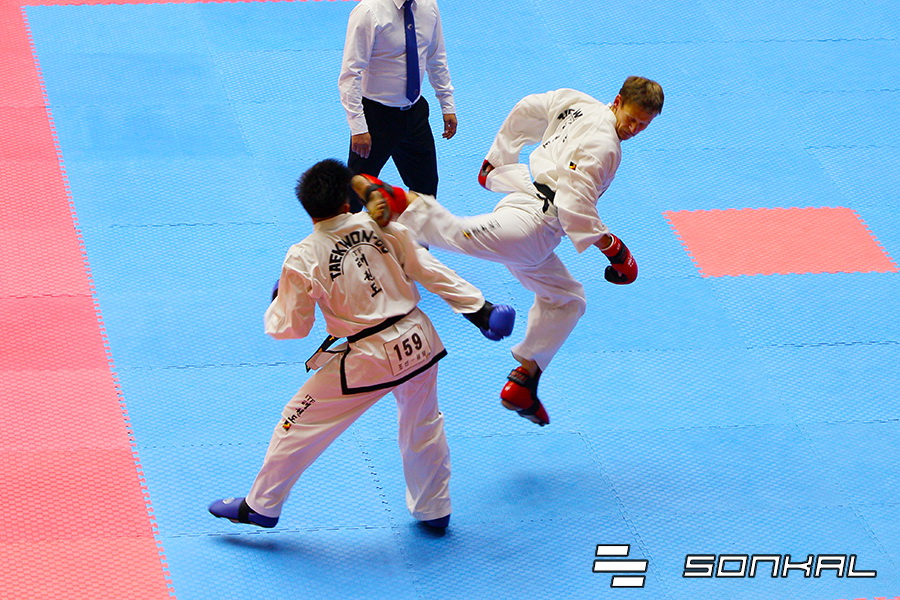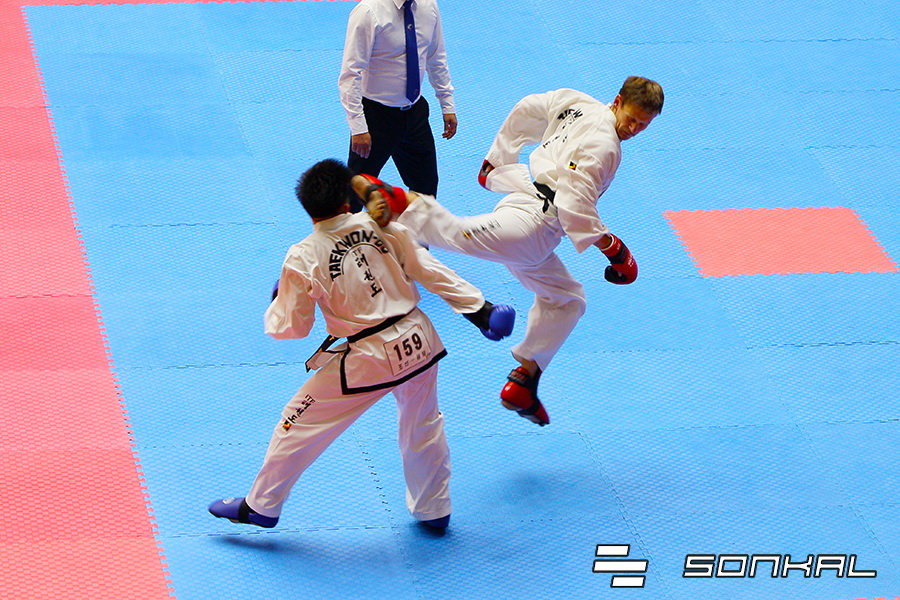 PREPARING FOR THE CHALLENGE


For "fighters" it is undeniably necessary to make sparring, especially before preparation. Of course, this has to be controlled because the athlete must not be "burned" either psychologically or physically.
There is a coach who is properly managed so that his fighter is ready for the battle. We see great athletes from abroad making full shots for the athletes they will face during their preparation.
If the opponent is shorter they bring one on his own. If they are more massive they will find a trained player, and if they are more technical they will find someone with the specific gifts.
Sparring has a plan like a fight. If the preparation goes out properly, the athlete will get a little worse in the ring.
Source: Fightsports.gr
Photos: Sonkal.taekwondo.cz